Dance Fusion
427 TUTOR: Emily Gibbs (BA Hons Dance)
Dance Fusion offers a challenging, high-energy week. You will experience a variety of different dance styles, including street dance, contemporary and commercial jazz. Throughout the course, you will have the opportunity to produce a piece of choreography that you will perform at the end of the week in Court. No previous experience is required, just lots of energy and enthusiasm for dance.
COURSE No.
WEEK
AM
PM
FULL DAY
FEE
STATUS
SELECT COURSE
427
3 AM

£230.00
427: This is a combined course for teenagers and young adventurers
During the week dancers will experience a range of dance styles including Street Dance, Commercial Jazz, Contemporary and Caribbean Funk.
Under the direction of the dance teacher the young people will have the opportunity to create their own work.
The focus of the week is to devise a performance piece. This will be performed in court at the end of the week.
No previous dance experience is required just lots of energy and enthusiasm for dance.
Please wear comfortable clothes and trainers.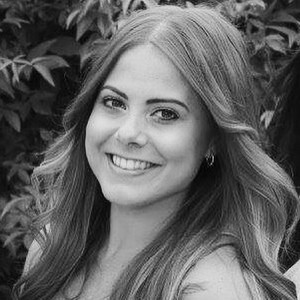 Emily Gibbs
BA Hons Dance
About Emily
Emily has been working as a freelance dance teacher since graduating from university with a BA Hons in dance. Emily has coordinated many shows, performing art programmes and dance/theatre companies. She has also performed with dance companies such as Protein Dance, Swerve Dance and Theatre Company and OYO a contemporary dance company based in Namibia, Africa. In 2017 Emily completed her dance diploma in teaching and learning (DDTAL) and has most recently been working in Cambodia teaching people with and without disabilities.
Vicki Plomer
About Vicki
Vicki completed her dance training at Millennium Dance before becomingan independent dance artist. Vicki is a dancer and founding member of SoleRebel Tap and Swerve Dance Theatre Company. She is an accomplished danceteacher and choreographer as well as project co-ordinator for Swindon Dance -Youth Dance Academy Urban programme.
Zoe Seaman
About Zoe
Zoe trained at Arts Educational College, London. After 15 years working as Dance Education Officer at Swindon Dance, Zoe continues to work as a freelance dance artist currently teaching at Swindon Dance (NDA), Marlborough College and The Royal Ballet (PrimarySteps education team).